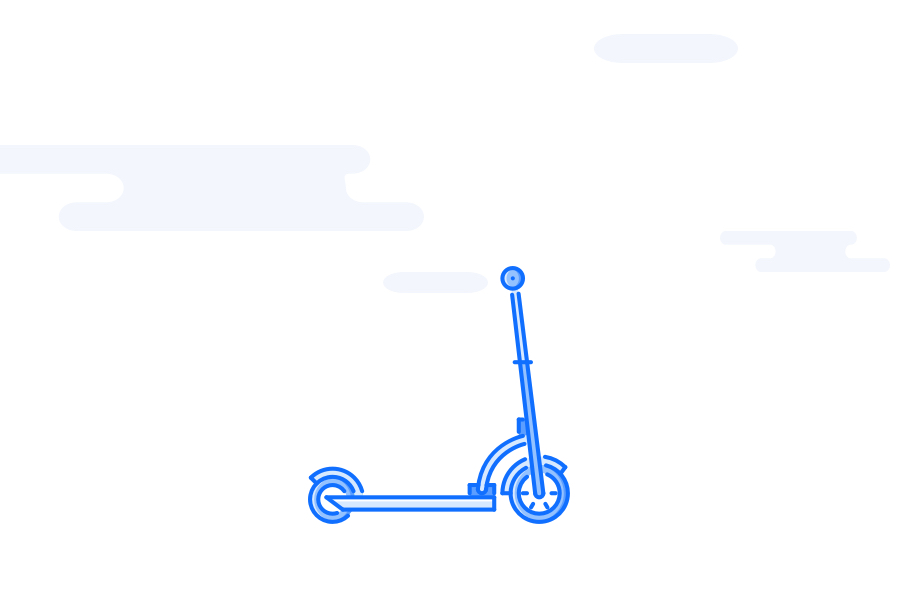 2 Keywords
50% ↑
6 Months
Market Target: Local
Traffic 20% ± 5%
Indepth Site Analysis
Content Duplicacy Check
Initial Backlinks Analysis
Google Penalty Check
Competition Analysis
Broken Links Check
Keyword Analysis
Initial KW Ranking
Site Penalty Check
Manual Spam Action
Backlink Analysis
Optimize Title+Meta Tags
PageSpeed Optimizaiton
Optimize Rel Canonical
Optimize Page Content
Content Readability
Header Tags Optimization
HTML Cleanup
Header Tags Optimization
Optimize Image + Alt Tags
Optimize Product Images
Robots.txt Analysis
Manage HTML/XML SItemaps
On-Page Crawl Error
Broken links Analysis + Fix
Proper URL META Analysis
Onsite Blog Setup
Google Webmaster Tools
Google Analytics Setup
Page Speed Optimization
Fix Googlebot Crawls
Setup Google MyBusiness
Local Directory Submissions
Article Writing (400 words)
Blog Writing (250 words)
Infographic Creation
PPT Video Creation
PDF Creation
Social Bookmarking
Social Media Optimiztion
Google Ranking Reports
SEO Activity Reports
Monthly SEO Actions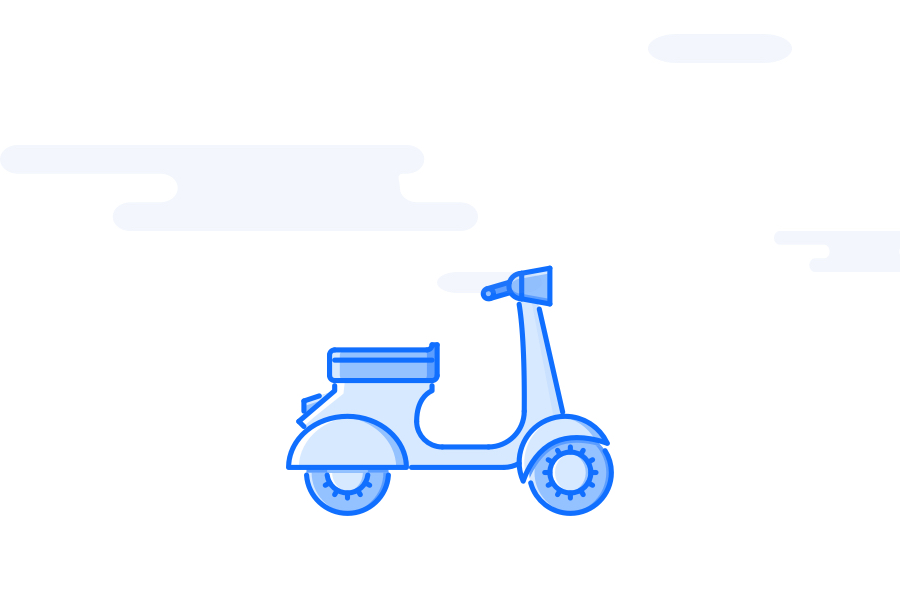 5 Keywords
60% ↑
8 Months
Market Target: Global
Traffic 50% ± 5%
Indepth Site Analysis
Content Duplicacy Check
Initial Backlinks Analysis
Google Penalty Check
Competition Analysis
Broken Links Check
Keyword Analysis
Initial KW Ranking
Site Penalty Check
Manual Spam Action
Backlink Analysis
Optimize Title+Meta Tags
PageSpeed Optimizaiton
Optimize Rel Canonical
Optimize Page Content
Content Readability
Header Tags Optimization
HTML Cleanup
Header Tags Optimization
Internal Link Structuring
Optimize Image + Alt Tags
Optimize Product Images
Robots.txt Analysis
Manage HTML/XML SItemaps
On-Page Crawl Error
Broken links Analysis + Fix
Proper URL META Analysis
Product Schema HTML Tags
Onsite Blog Setup
Google Webmaster Tools
Google Analytics Setup
Page Speed Optimization
Setup Google MyBusiness
Manage CSAT Reviews
Local Directory Submissions
Article Writing (800 words)
Blog Writing (500 words)
Premium PR Service
Content Marketing
Infographic Creation
Article Submission
Blog Submission
Classifieds Submission
PBN broadcasting
Article/Blog Promotion
SEO Activity Reports
Monthly SEO Actions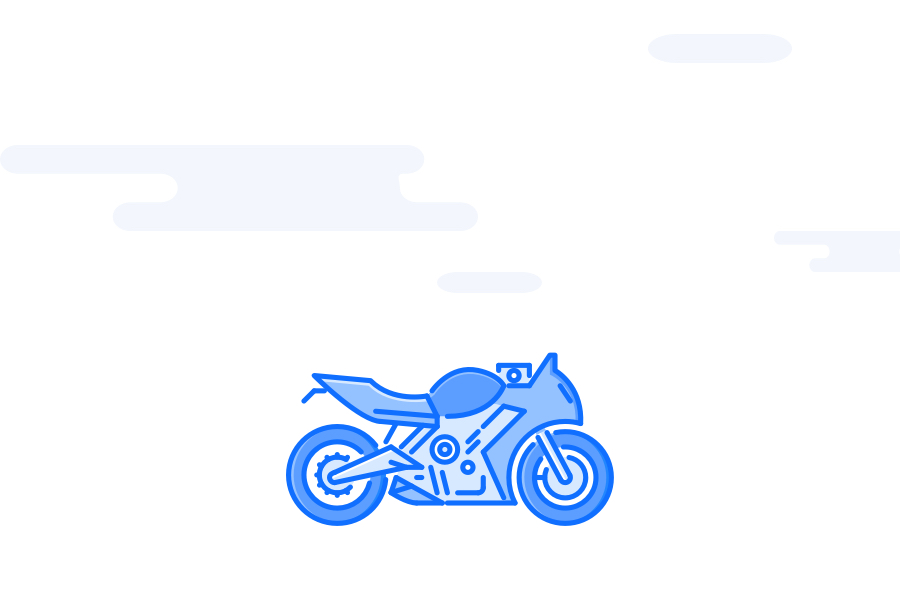 10 Keywords
100% ↑
12 Months
Market: Global Aggressive
Traffic 70% ± 5%
Indepth Site Analysis
Content Duplicacy Check
Initial Backlinks Analysis
Google Penalty Check
Competition Analysis
Broken Links Check
Keyword Analysis
Initial KW Ranking
Site Penalty Check
Manual Spam Action
Backlink Analysis
Link Detox for BAD links
Optimize Title+Meta Tags
PageSpeed Optimizaiton
Optimize Rel Canonical
Duplicate Content Resolve
Optimize Page Content
Content Readability
Header Tags Optimization
Header Tags Optimization
Internal Link Structuring
Optimize Image + Alt Tags
Optimize Product Images
Robots.txt Analysis
Manage HTML/XML SItemaps
On-Page Crawl Error
Broken links Analysis + Fix
Proper URL META Analysis
Product Schema HTML Tags
Onsite Blog Setup
Google Webmaster Tools
Google Analytics Setup
Page Speed Optimization
Fix Googlebot Crawls
Fix Robots.txt
Setup Google MyBusiness
Manage CSAT Reviews
Local Directory Submissions
Article Writing (1000 words)
Blog Writing (1000 words)
Content Marketing
Content Distribution
Infographic Creation
PPT Video Creation
Social Bookmarking
Article Submission
Blog Submission
Classifieds Submission
Article/Blog Promotion
Social Media Optimiztion
Google Ranking Reports
SEO Activity Reports
Monthly SEO Actions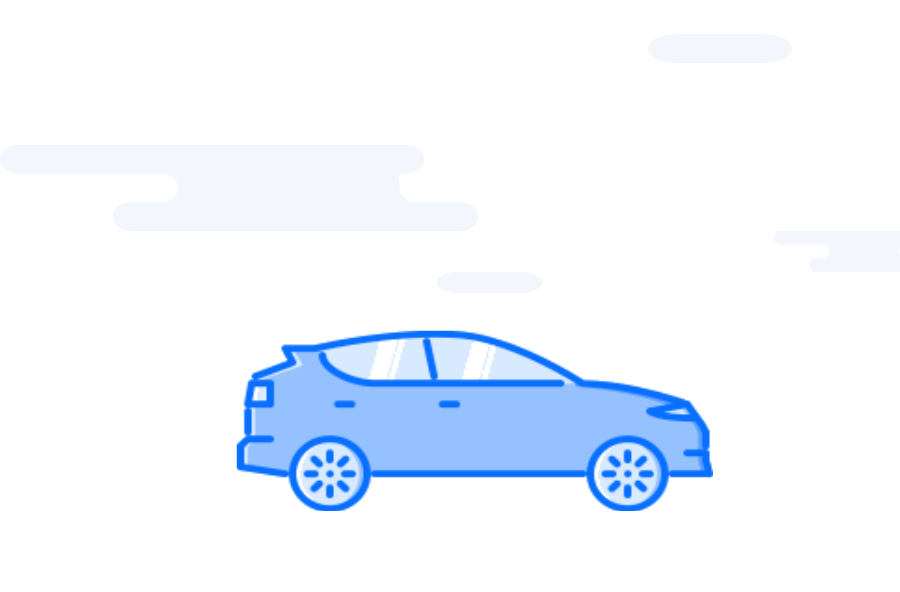 Multiple Keywords
100% ↑
12 Months
Local + Global Aggressive
Traffic 95% ± 5%
Penalty Removal
Paid Link DETOX
Indepth Site Analysis
Content Duplicacy Check
Initial Backlinks Analysis
Google Penalty Check
Competition Analysis
Broken Links Check
Keyword Analysis
Initial KW Ranking
Site Penalty Check
Manual Spam Action
Backlink Analysis
Link Detox for BAD links
Optimize Title+Meta Tags
PageSpeed Optimizaiton
Optimize Rel Canonical
Duplicate Content Resolve
Optimize Page Content
Content Readability
Header Tags Optimization
HTML Cleanup
Header Tags Optimization
Internal Link Structuring
Optimize Image + Alt Tags
Optimize Product Images
Robots.txt Analysis
Manage HTML/XML SItemaps
On-Page Crawl Error
Broken links Analysis + Fix
Proper URL META Analysis
Product Schema HTML Tags
Onsite Blog Setup
Google Webmaster Tools
Google Analytics Setup
Page Speed Optimization
Fix Googlebot Crawls
Fix Robots.txt
Setup Google MyBusiness
Manage CSAT Reviews
Local Directory Submissions
Article Writing (1250 words)
Blog Writing (1250 words)
Premium PR Service
Content Marketing
Content Distribution
Infographic Creation
PPT Video Creation
PDF Creation
Social Bookmarking
Article Submission
Blog Submission
Classifieds Submission
PBN broadcasting
Article/Blog Promotion
Social Media Optimiztion
Google Ranking Reports
SEO Activity Reports
Monthly SEO Actions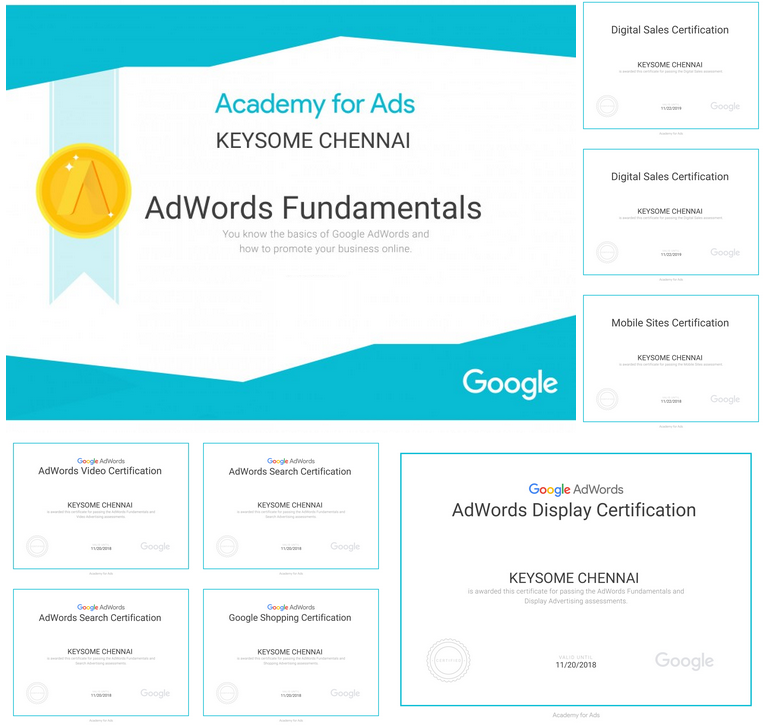 "....one of the strongest & innovative Google® Certified SEO agencies"
+1 (954) 280 8775
Mobile
ÜT: 13.023409, 80.144101
Address
Page Optimization
Optimize both the content and HTML source code of individual web pages in order to rank higher and earn more relevant traffic in search engines.
Title Tags – Optimizing web page titles is one of the most important on-page ranking factors
Meta Description – A short description to help you stand out in search results & improve click-through rate
H1, H2, H3 tags – Heading & sub-heading tags that tell search engines about your page's content
Image Alt Tags – ALT image tags help search engines understand your page's content
Schema Markup – Schema markup helps search engines understand your content better
Number of Pages – The number of unique pages that will be optimized
Keyword Research – Analysis used to identify which keywords to target with SEO effort
Off-Site SEO
The actions taken outside of your own website to impact your rankings within search engine results pages
Off-Page Strategy – Identify SEO content type opportunities to drive organic traffic to your site
Forum Marketing – The most powerful way to engage and drive traffic to your website: sharing relevant content in online forums.
Backlink analysis – Analyze your backlink profile to find out which links are valuable to keep or not
Technical Site Optimization
Give your site a strong, technical SEO foundation so your content has the best chance to rank for relevant keywords and phrases
Site SEO Audit – Analysis of important technical factors that determine your site's search ranking
Index Optimization – Proper site "index-ability" helps search engines crawl & index your web pages
XML Sitemap – An XML sitemap helps search engines find and list each page of your website
Robots.txt – Robots.txt files give instructions to web robots whether or not to crawl a site page
Compress Images – Compress site images to boost your web pages load time
HTTPS Set-Up – HTTPS is a ranking signal because it makes sure your website uses secure, encrypted connections
Penalty Removal – Diagnose & fix issues causing ranking penalties in order to quickly regain search traffic
Competitor Analysis
Deeply understanding your competitors is key to effective goals and can reveal opportunities, gaps and blind spots
# of Competitors – The number of competitors that will be analyzed
Backlink Analysis – Understand your competitor's backlinks to identify websites to target for link building efforts
Keyword Analysis – Analyze your competitors' keywords to identify which keywords boost their search ranking
Content Analysis – Analyze your competitors' content to understand what gains the most comments & shares
24x7 Support
Need to growth-hack your SEO strategy?
We offer result-oriented SEO consulting services. Do you want your team to implement the best SEO practices? Do you want to know why your business is not ranking on the top in search results? Hire our consulting and dominate the search results.